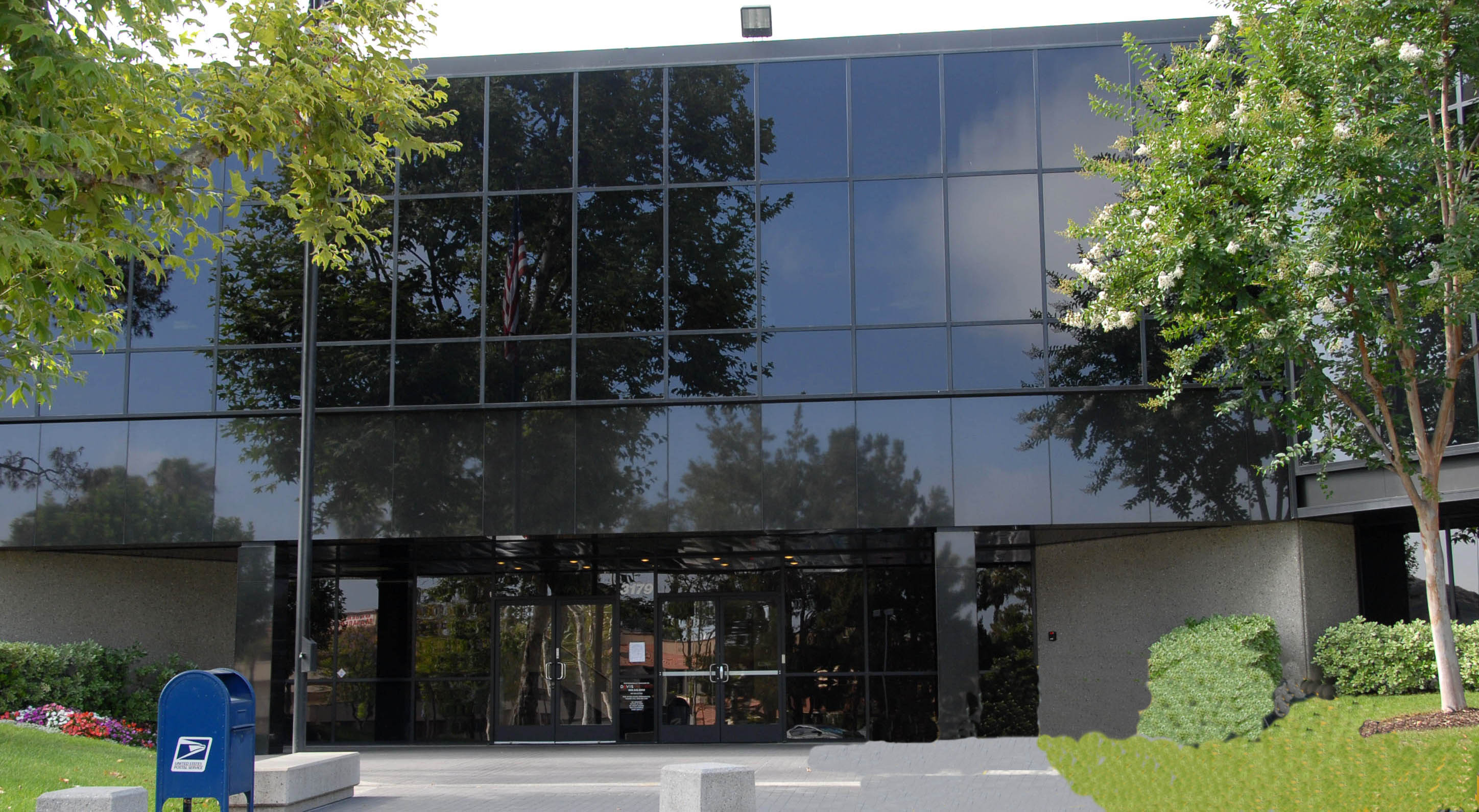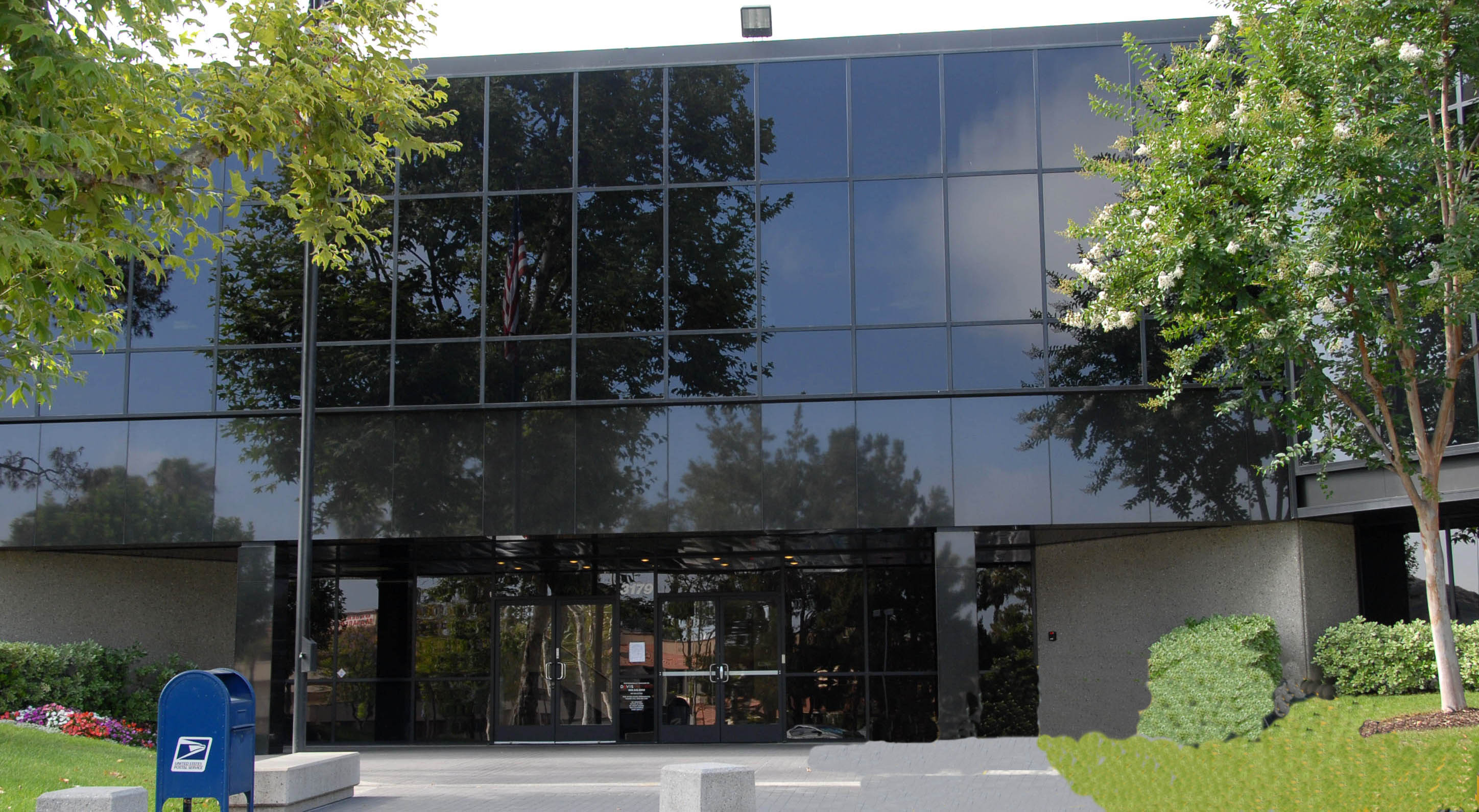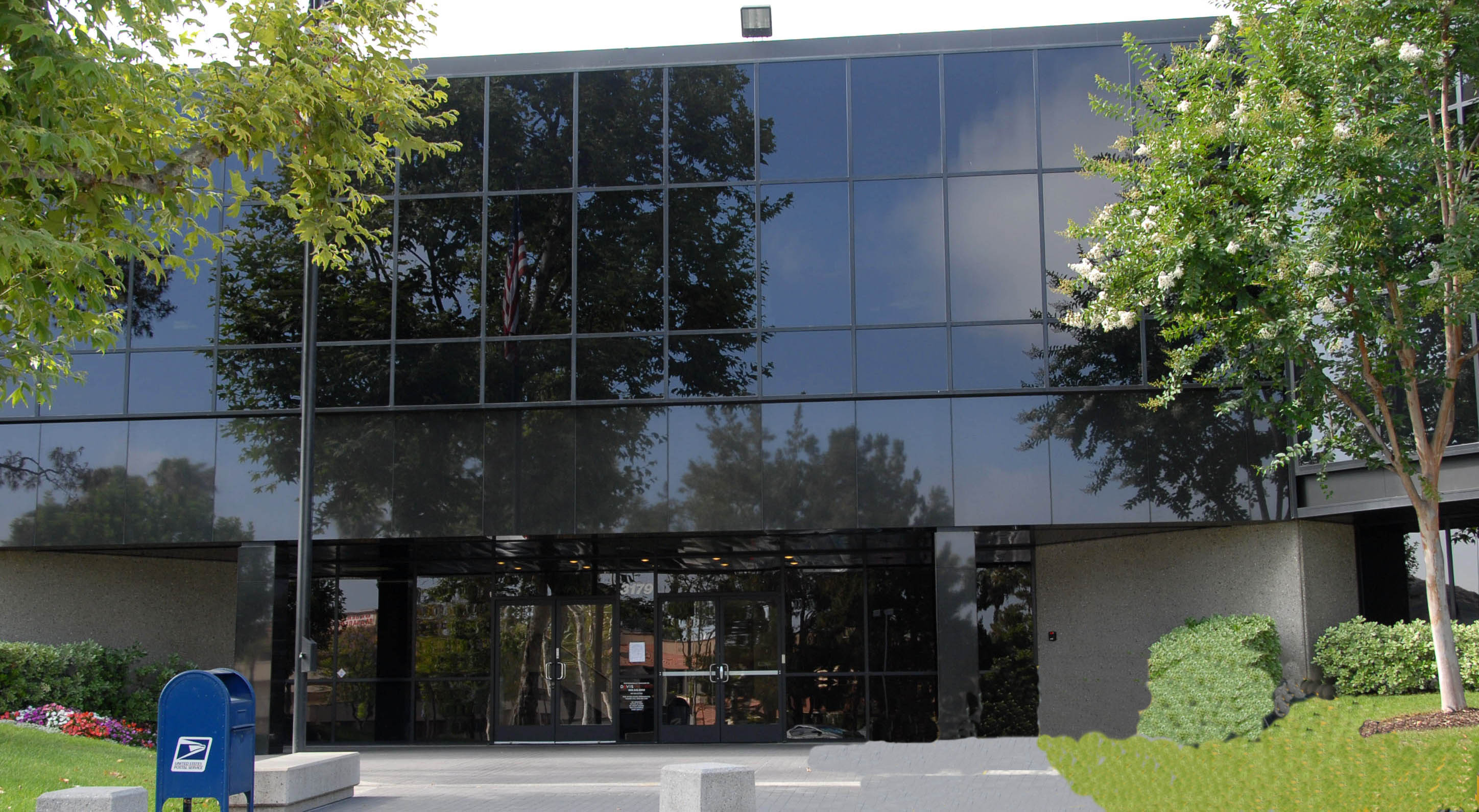 Director's Message
Welcome to the Los Angeles County Child Support Services Department website.
Our department is here to assist parents with their child support needs.  We do this by helping parents engage in the financial support of their children; and although our area of expertise is in the capacity of financial support, we recognize that children need all types of support from their parents, not just financial support in order to grow up healthy.
Our mission is to serve our customers, focusing on what you need to ensure we are working toward the best outcomes for the children involved.
To this end we look to partner with you and other entities that can help to meet your needs which we believe will translate into helping to meet the needs of children.
Understanding the complexities surrounding child support, we are here to help you navigate the system.  Whether it is order establishment, order compliance, or order modification services we're here to assist.  We can't help with everything when it comes to the well-being of your children, but we can help with your child support needs.
We look forward to working with you.
Terrie Hardy, Director