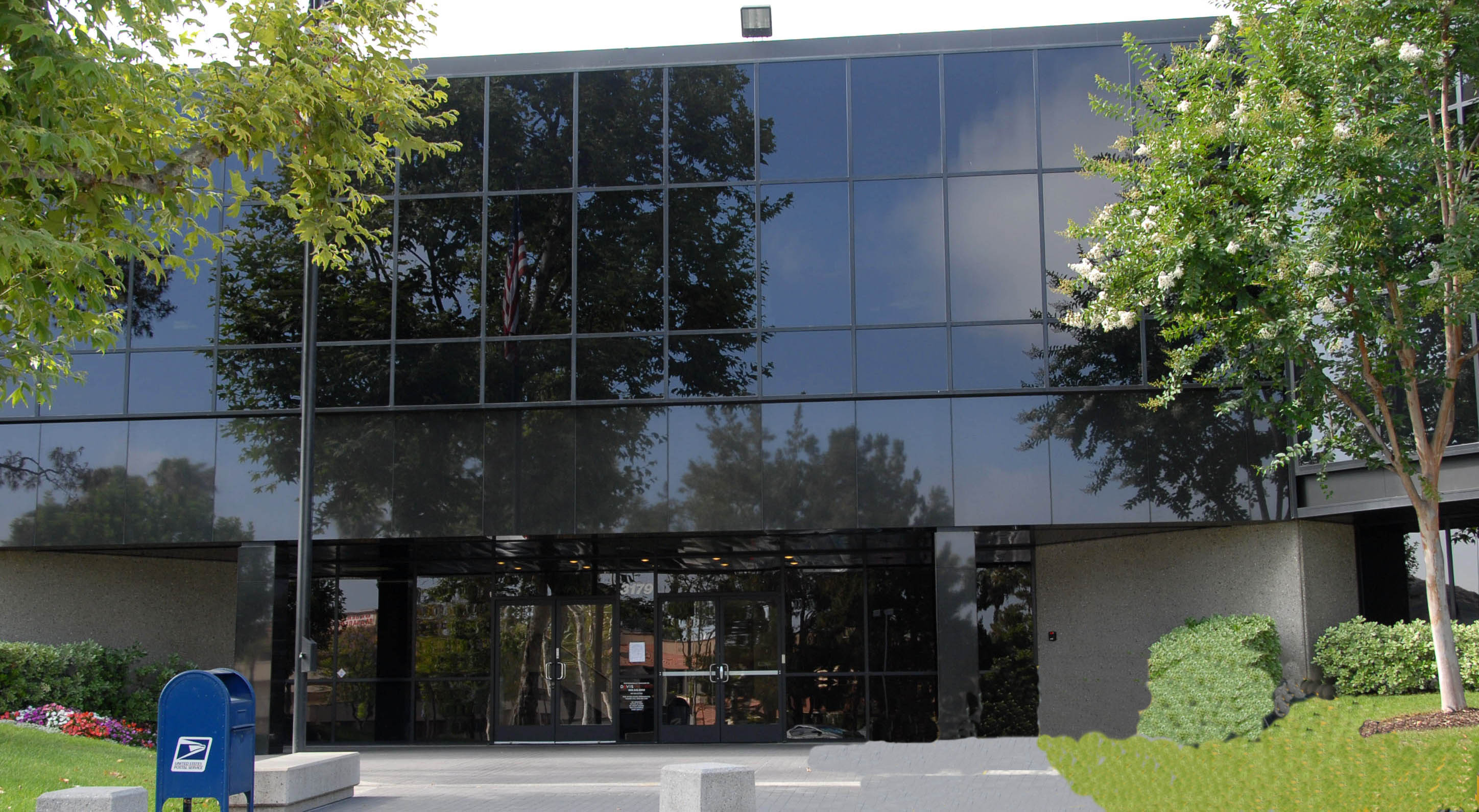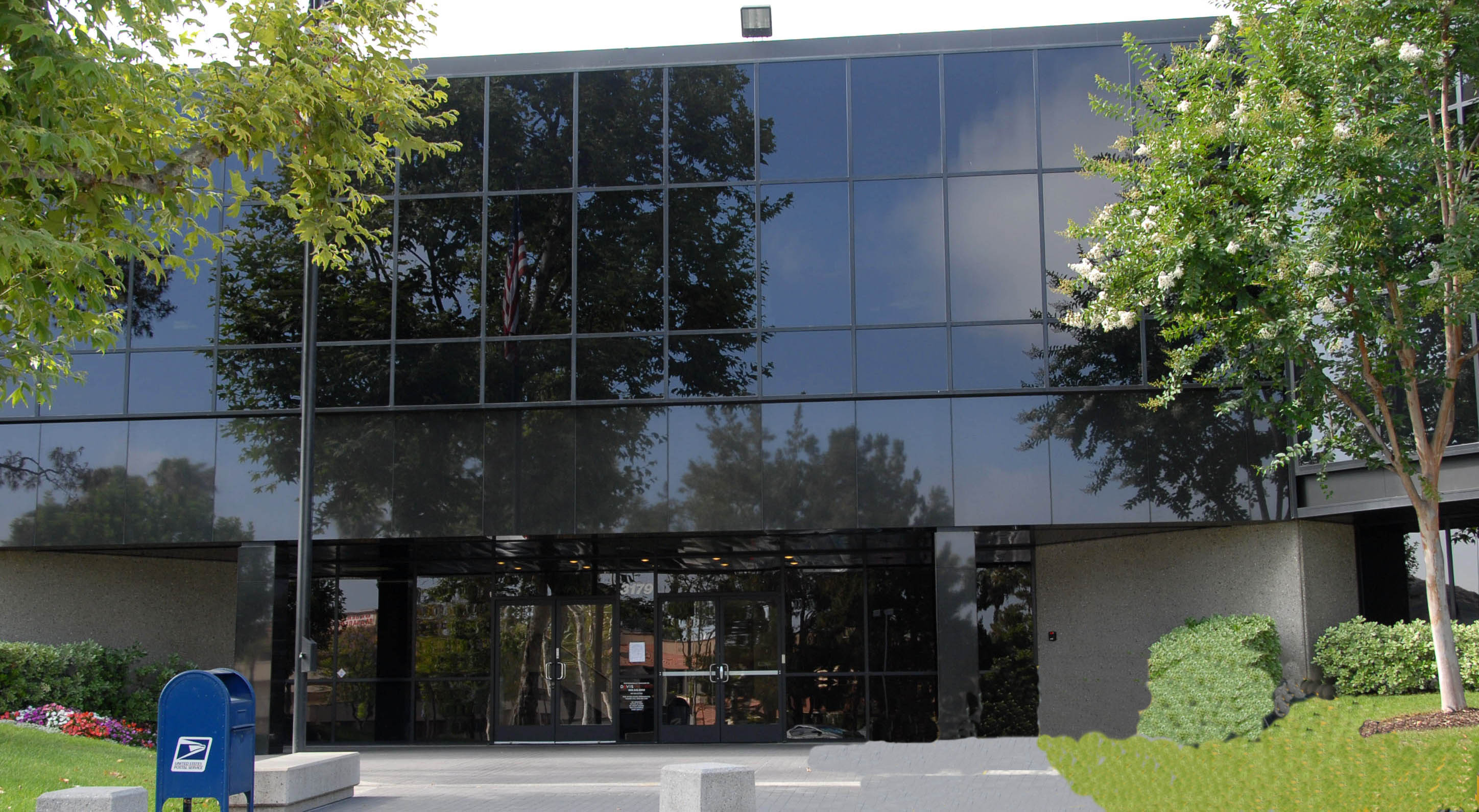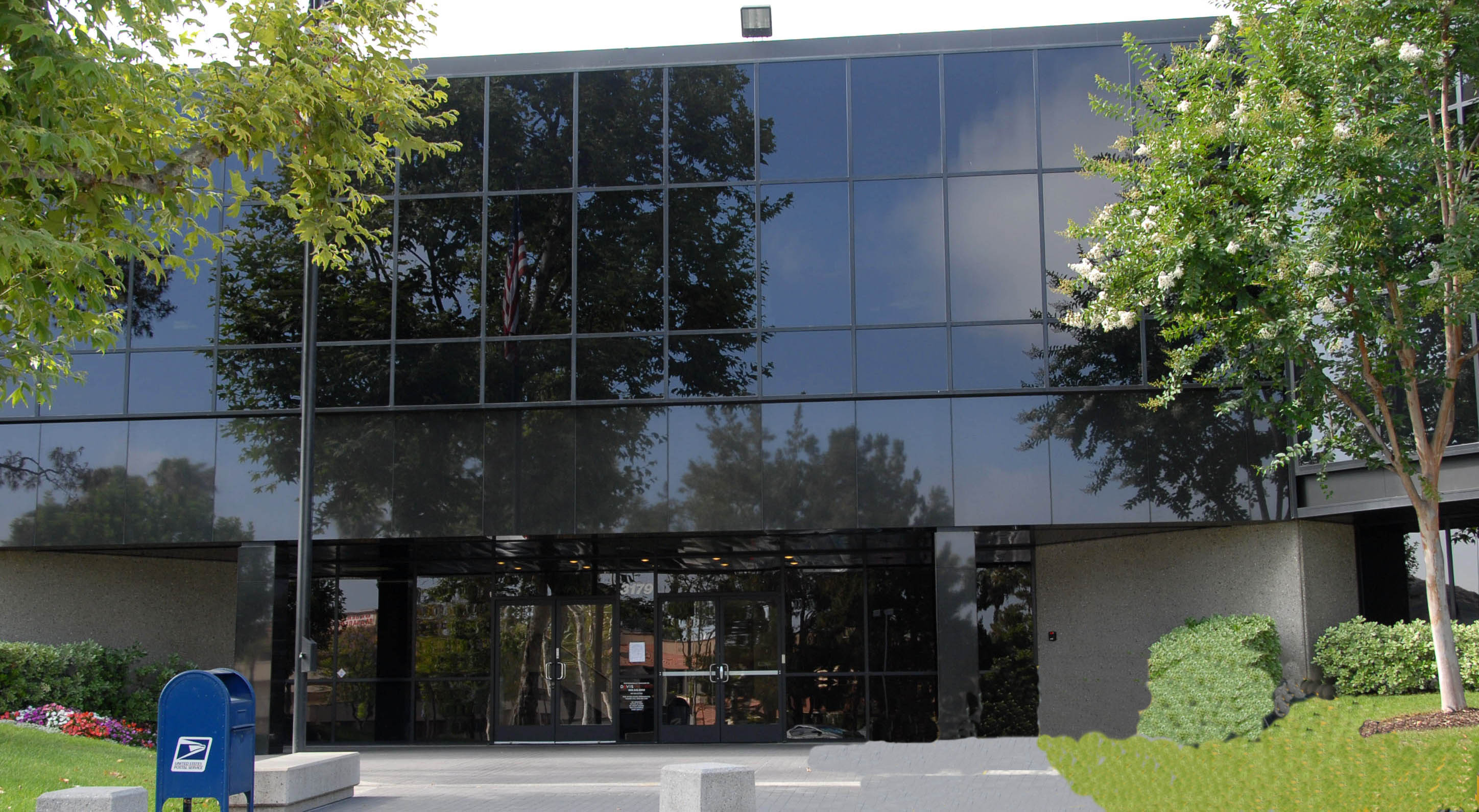 Acting Director's Message
The mission of the Los Angeles County Child Support Services Department is to enrich our community by providing child support services in an efficient, effective and professional manner, one family at a time.
We believe that both parents are responsible for the support of their children. We also believe it is important to establish fair and accurate child support orders.
We understand that the timely and regular payment of child support is critical for the families we serve. Once a child support order is made, we use our resources to collect the money that is owed.  Our staff works every day on over 250,000 child support cases and we collect roughly $500 million in support each year.
This website was designed with our customers and potential customers in mind.  It contains a wealth of information.  I hope you find it helpful and user friendly.
Alexandra Bauer, Acting Director